About Pete Free or Peter Free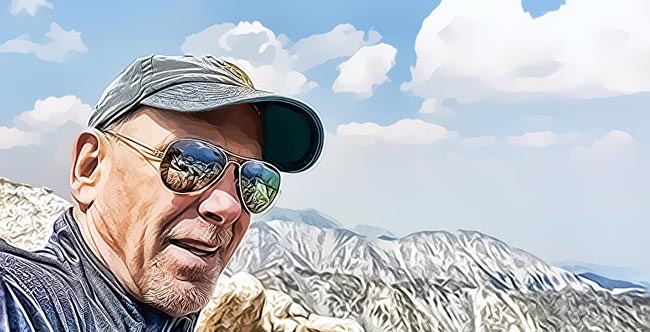 My background is varied. Manual work early, then farming and law enforcement.
Those occupations were followed by foolishly abandoned medical school training — withdrawing just months short of graduation and in an overly idealistic rejection of Greed's distortion of medical research and practice.
On to complex law practice (corporate and government) followed by writing.
I have been peripherally associated with the United States military for 28 years. Respecter and critic both.
Seven decades have confirmed my childhood impression that ego and avarice get in Wisdom's way. Cruelty, stupidity and oppression require constant opposition.
Two propositions are generally useful. For societal insight, trace money and ego. To glimpse Truth, rationally link evidence.
Best wishes to all who come this way. May the example you set shine.